Learn how to level-up your game as a Scrum Master with
Easy interface and quick setup
Best practice agile retro templates
Structured retro flow and guided steps
Mobile version to gather all team members
Learning materials brought to you by experts
Templates combo for each team case
Integration with Jira and Google Calendar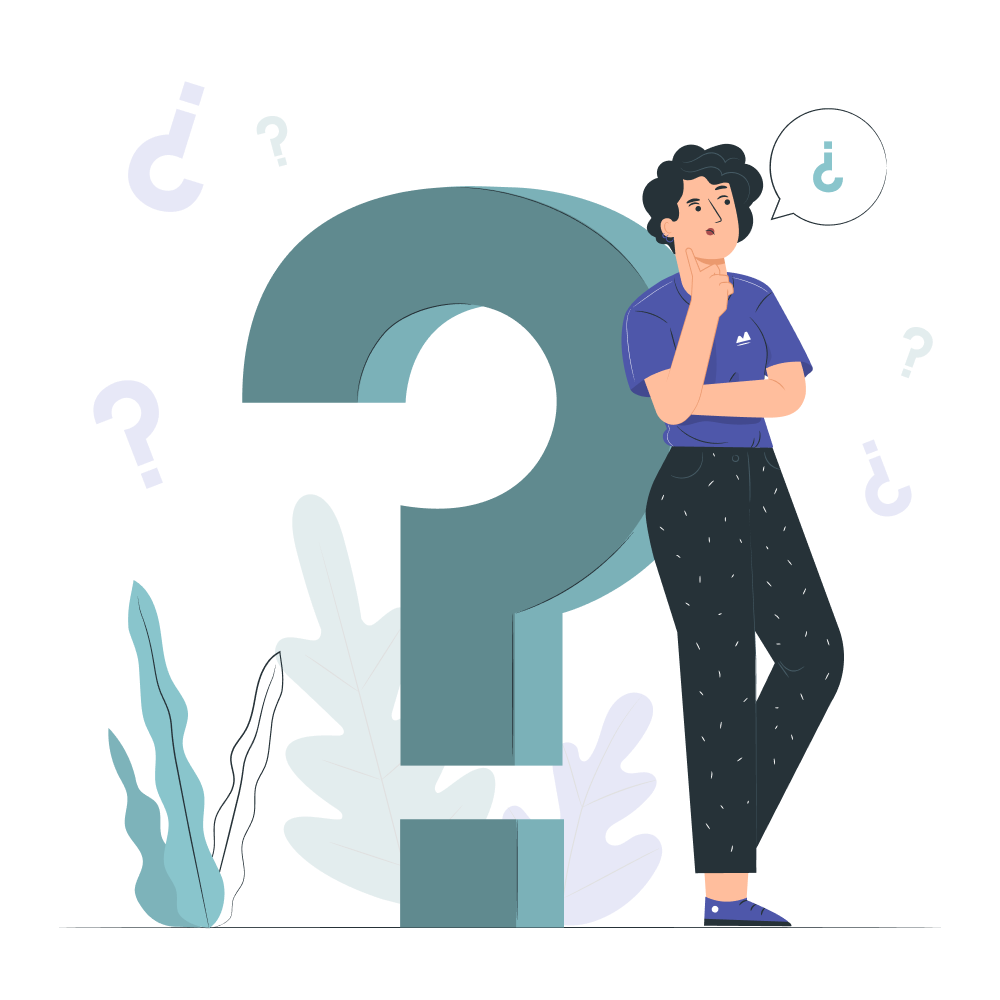 Facilitate conversations and focus on what matters rather than trying to figure out how the retrospective online tool works.
3 benefits

of using Timbo for Sprint Retrospective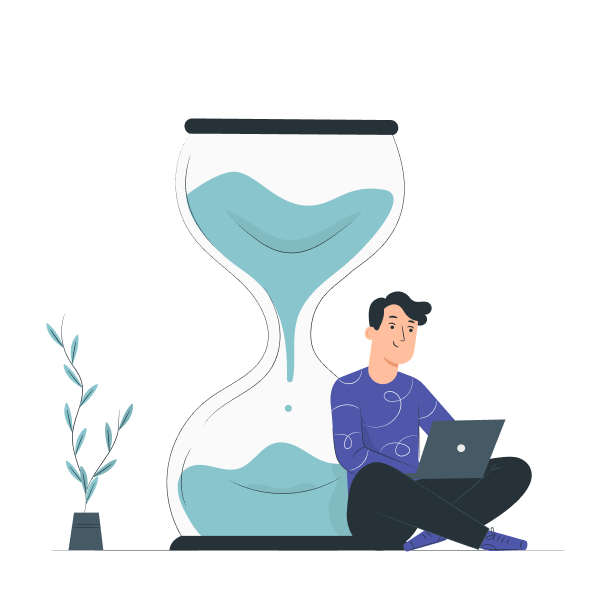 Quick & easy start
Get ready for your online retrospective in minutes with Timbo's easy and intuitive interface that doesn't require much time to master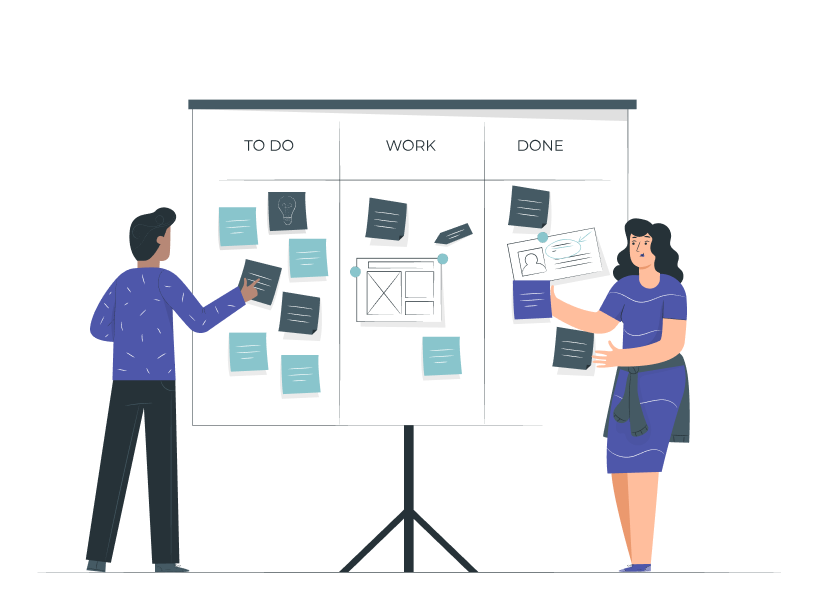 Keep it organized as a pro
Using prebuilt retrospective templates helps you avoid common pitfalls and to implement industry-proven techniques.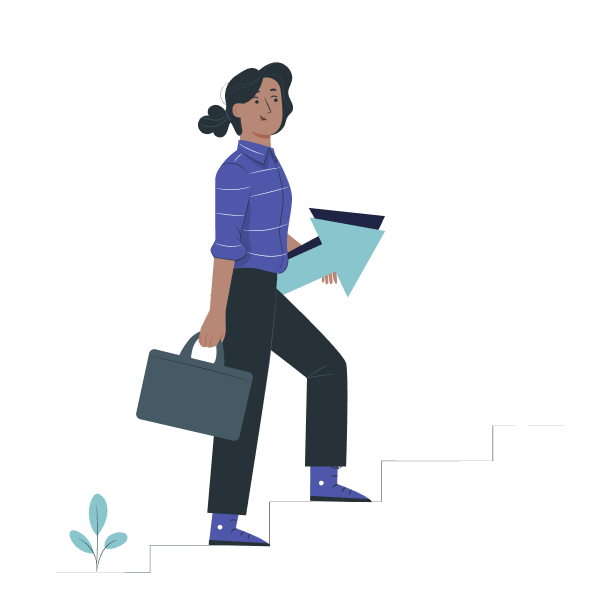 Guide though process
Unlike other online retrospective tools, Timbo guides you through a structured meeting that helps set clear steps — brainstorm, discuss and create actions.