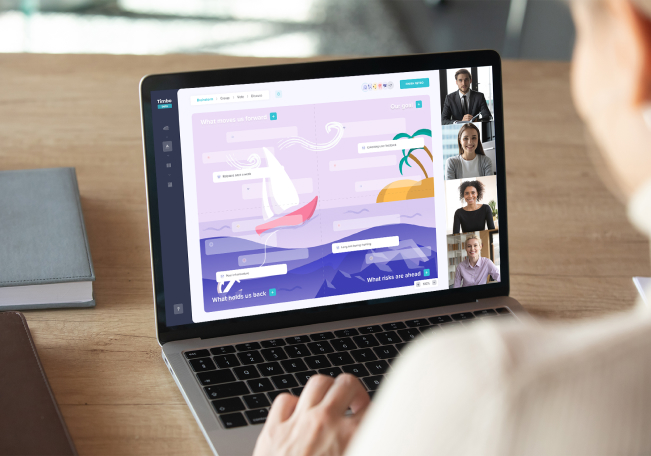 Save time with an easy and intuitive set-up, select one sprint retrospective template, spice it up with engaging icebreakers and closing.
Watch a short product demo to discover how Timbo can benefit your online collaboration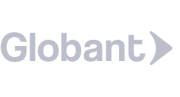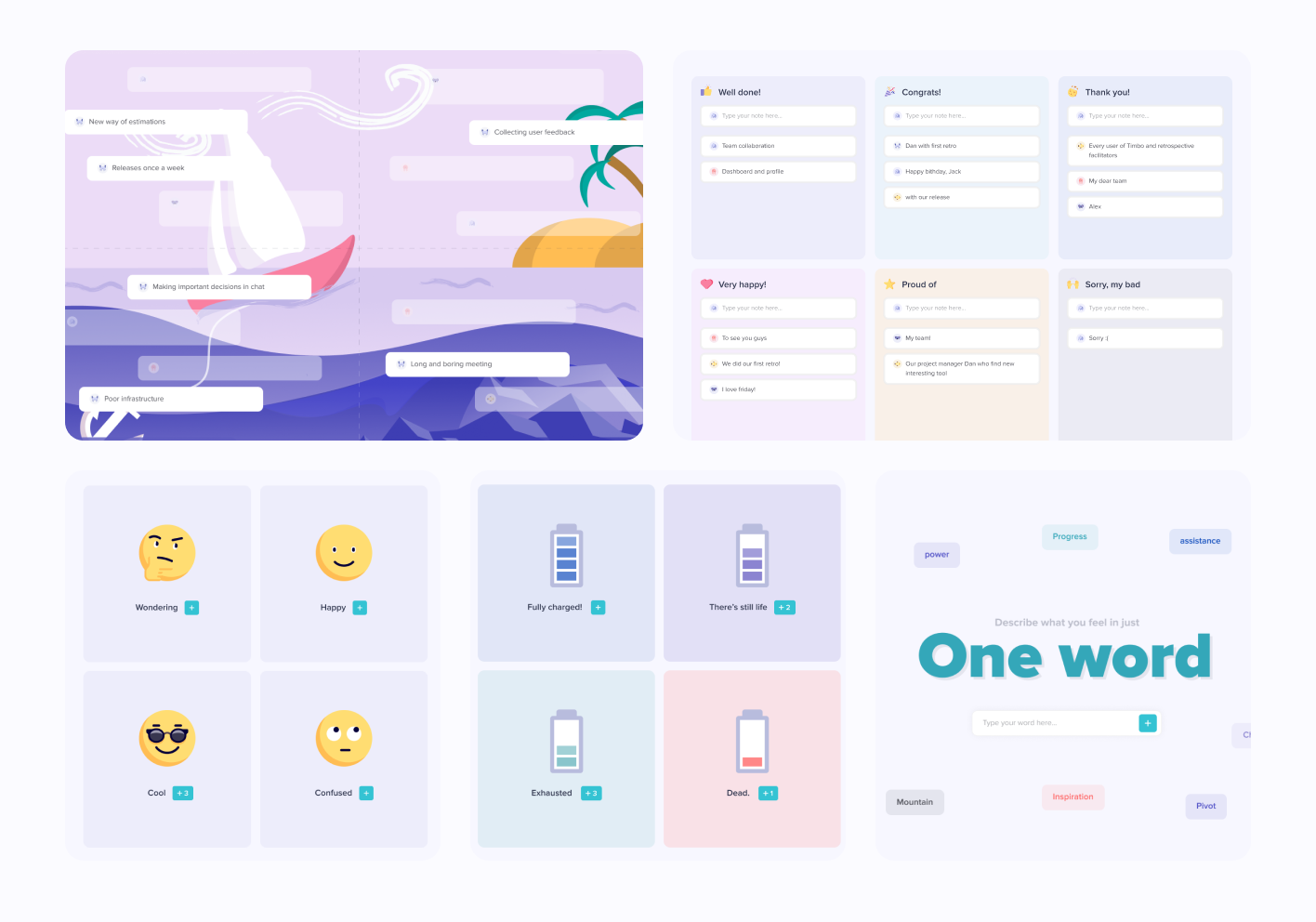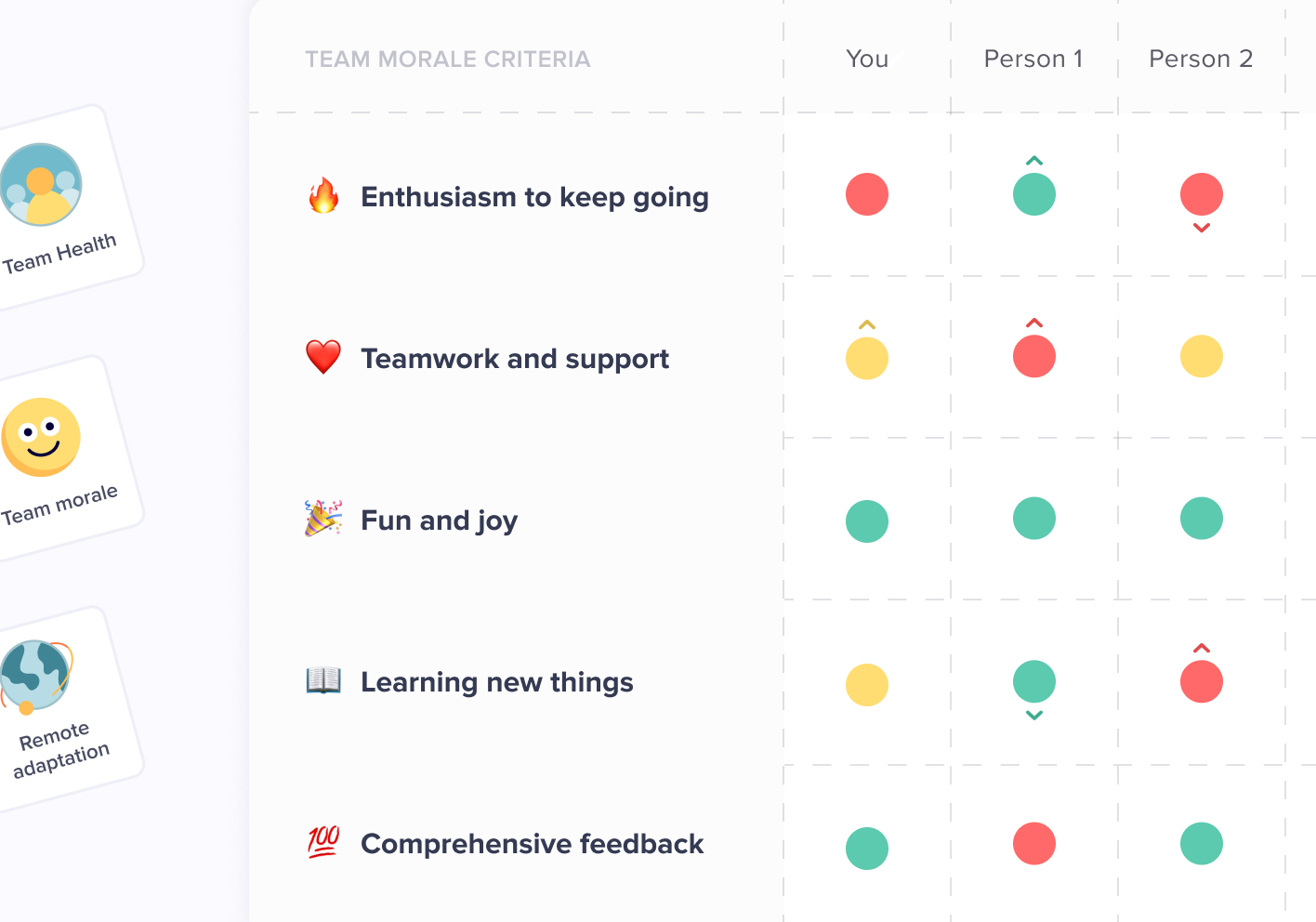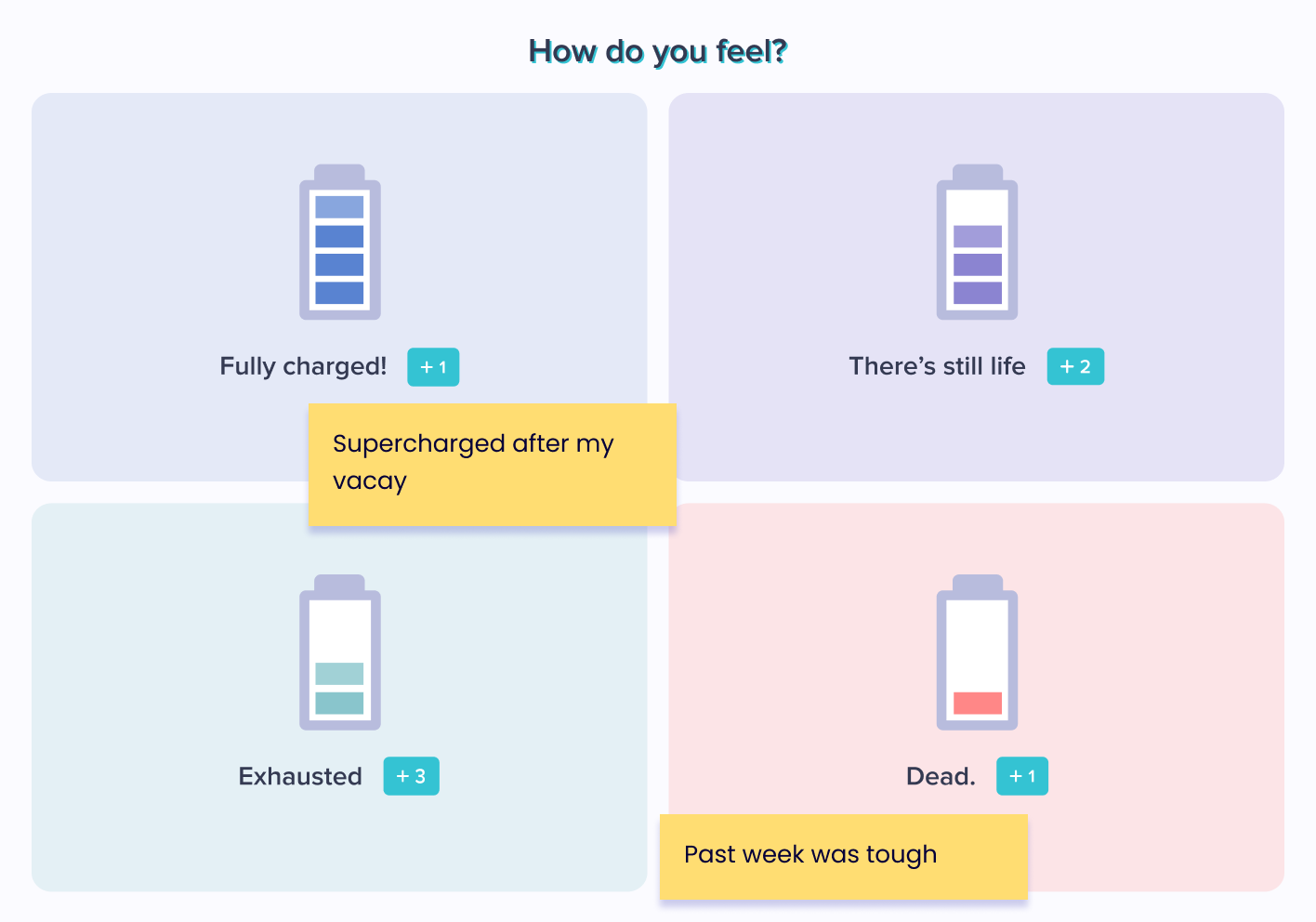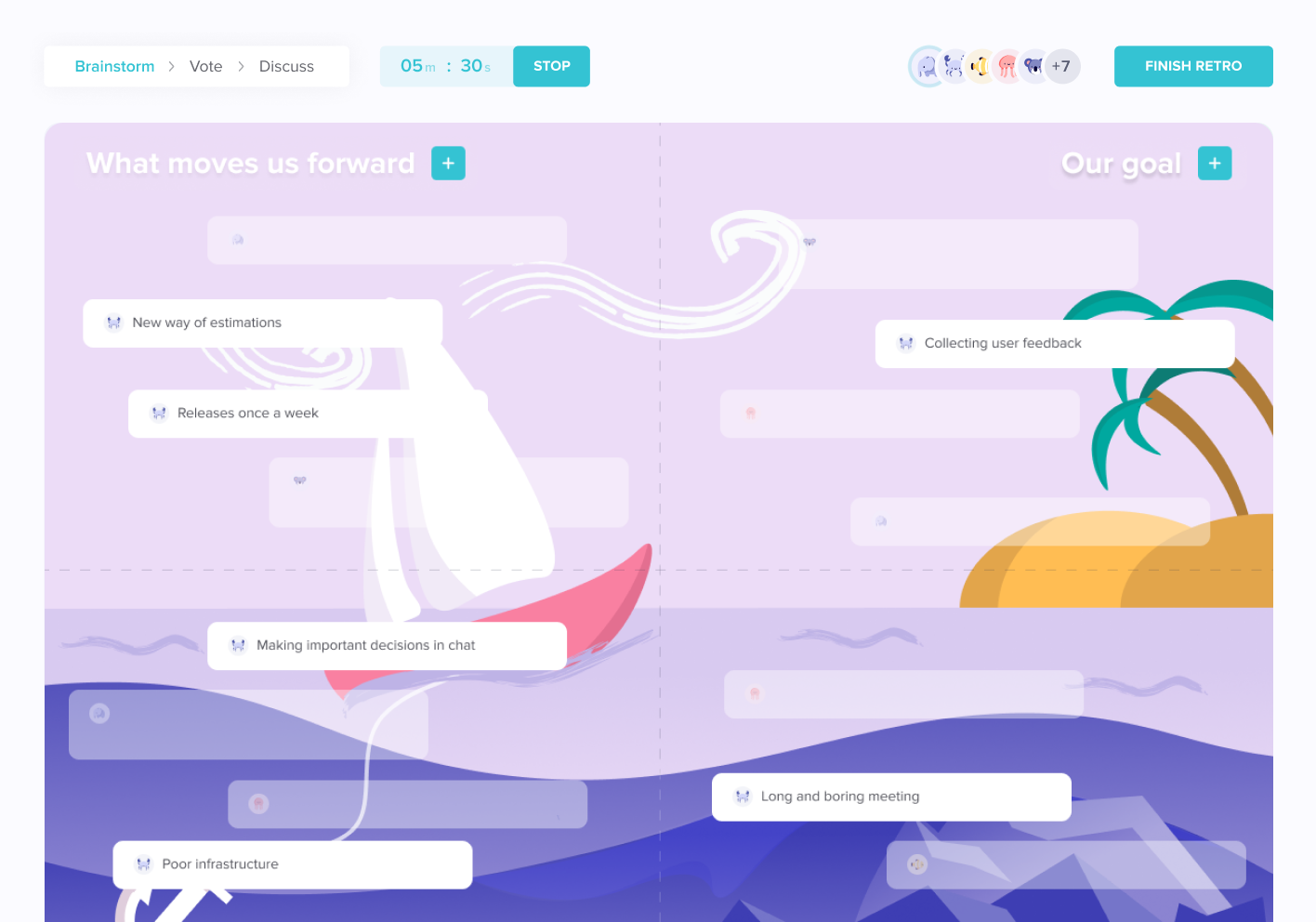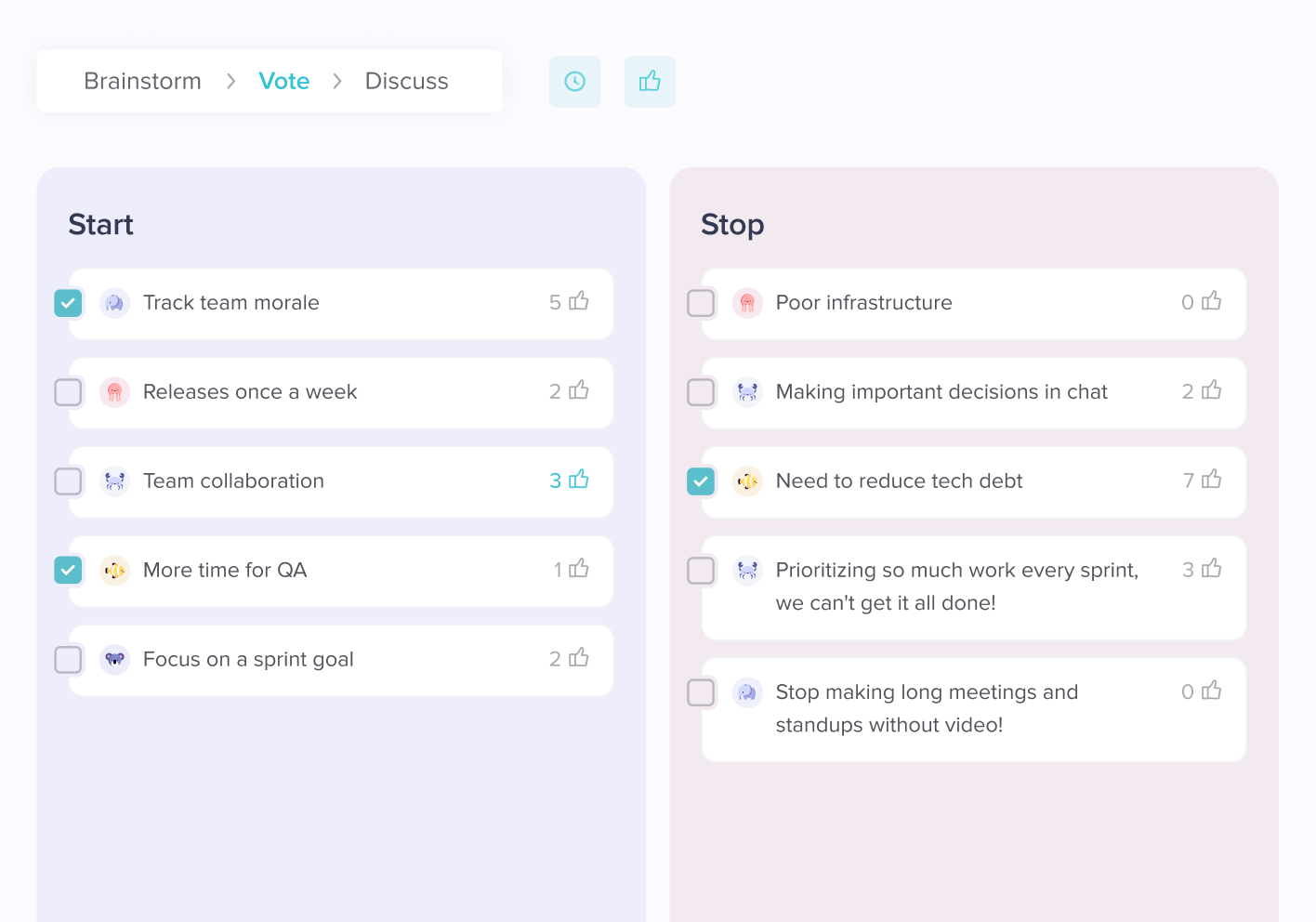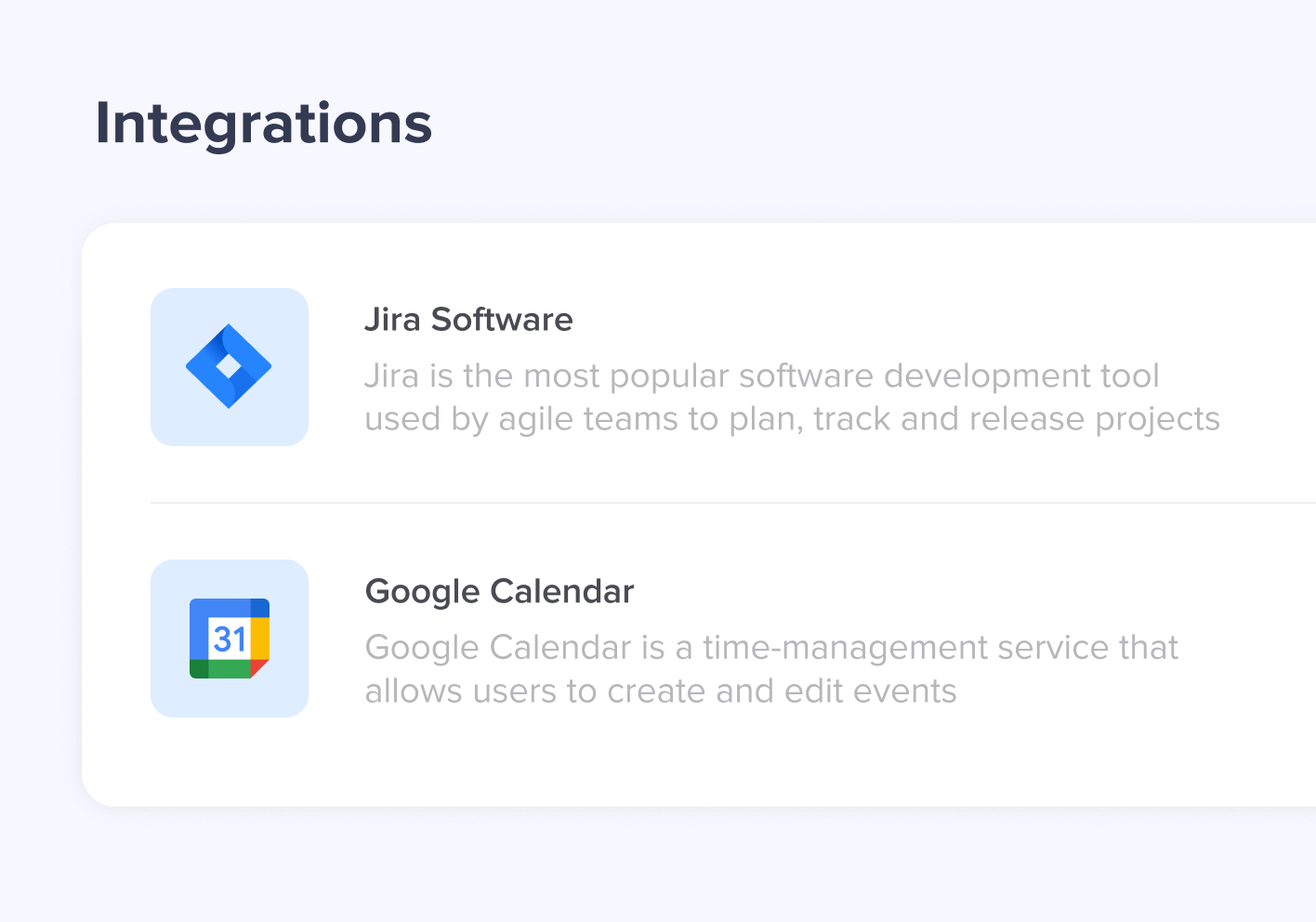 Your advantages with Timbo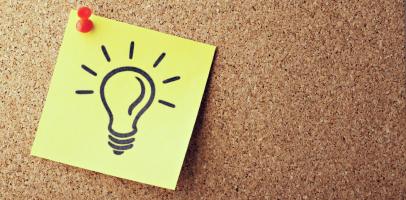 The look & feel of a real onsite retro
Getting a team to speak up during remote retrospective might be challenging sometimes, as it's hard to reach out to every team member being far. Timbo creates a real life environment with the help of digital sticky notes which can be used in real time on a collaborative anonymous board. Make your remote scrum retro look real and establish a productive connection within the team during your retrospective meeting online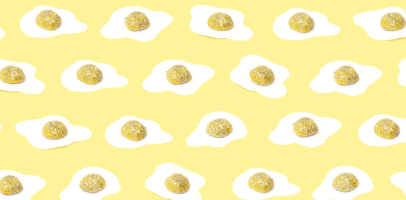 All-in-one solution
No more switching between the tools to make your remote retro diverse and fun for our team. Timbo covers all the essential stages of a remote team retrospective and gives you an opportunity to construct a unique retro using one of our retrospective games online. Select from various predefined templates, include necessary icebreakers and closing exercises for a complete online retro ceremony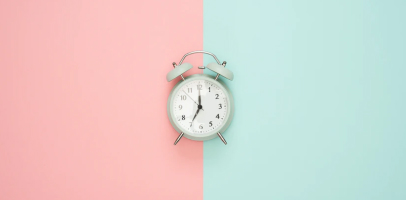 Time saving tool
Spare time and efforts of your teammates by sharing a link to join your remote retrospective with no registration or sign-up. Conduct your retro meeting with the help of an online retrospective board, where participants will brainstorm and write down ideas simultaneously without facilitator's assistance. Keep things on track with a handy timer and move between stages of a guided process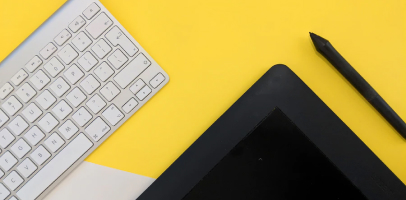 Easy, intuitive yet efficient
Get ready for your online retrospective in minutes with Timbo's easy and intuitive interface that doesn't require much time to master. Facilitate conversations and focus on brainstorming and discussions rather than trying to figure out how the retrospective online tool works. Timbo will definitely make Scrum Master's life easier!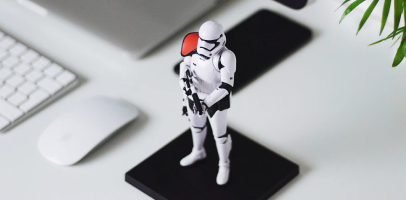 Safe and secure
Let your teammates join a remote retro by sending a secure link and start your meeting in minutes. Be sure all data shared during your online retrospective is safe with Timbo. Get access to your previous retrospective meeting online as it is stored in a safe сloud for your convenience