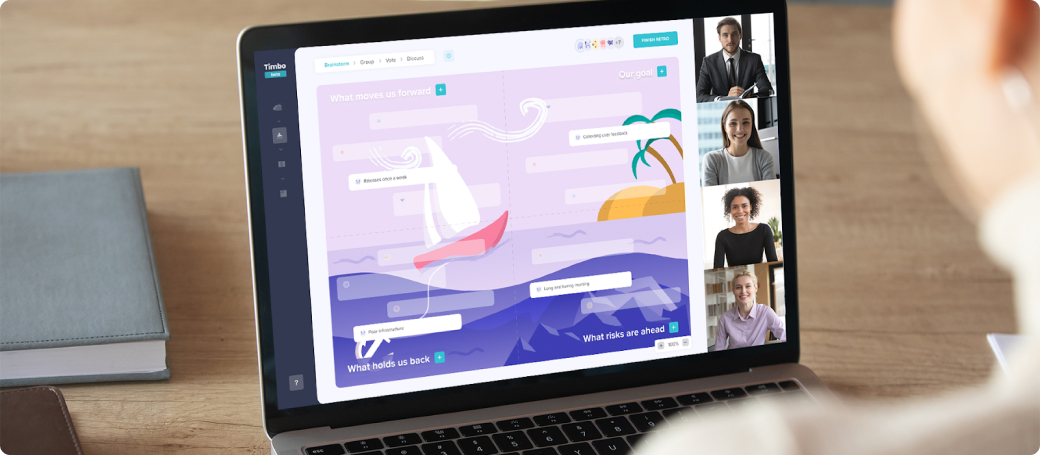 Remote work is a new reality and it won't change anytime soon. More and more teams shift from the traditional offline work to working from home, so keeping a team working harmoniously despite the distance can be challenging.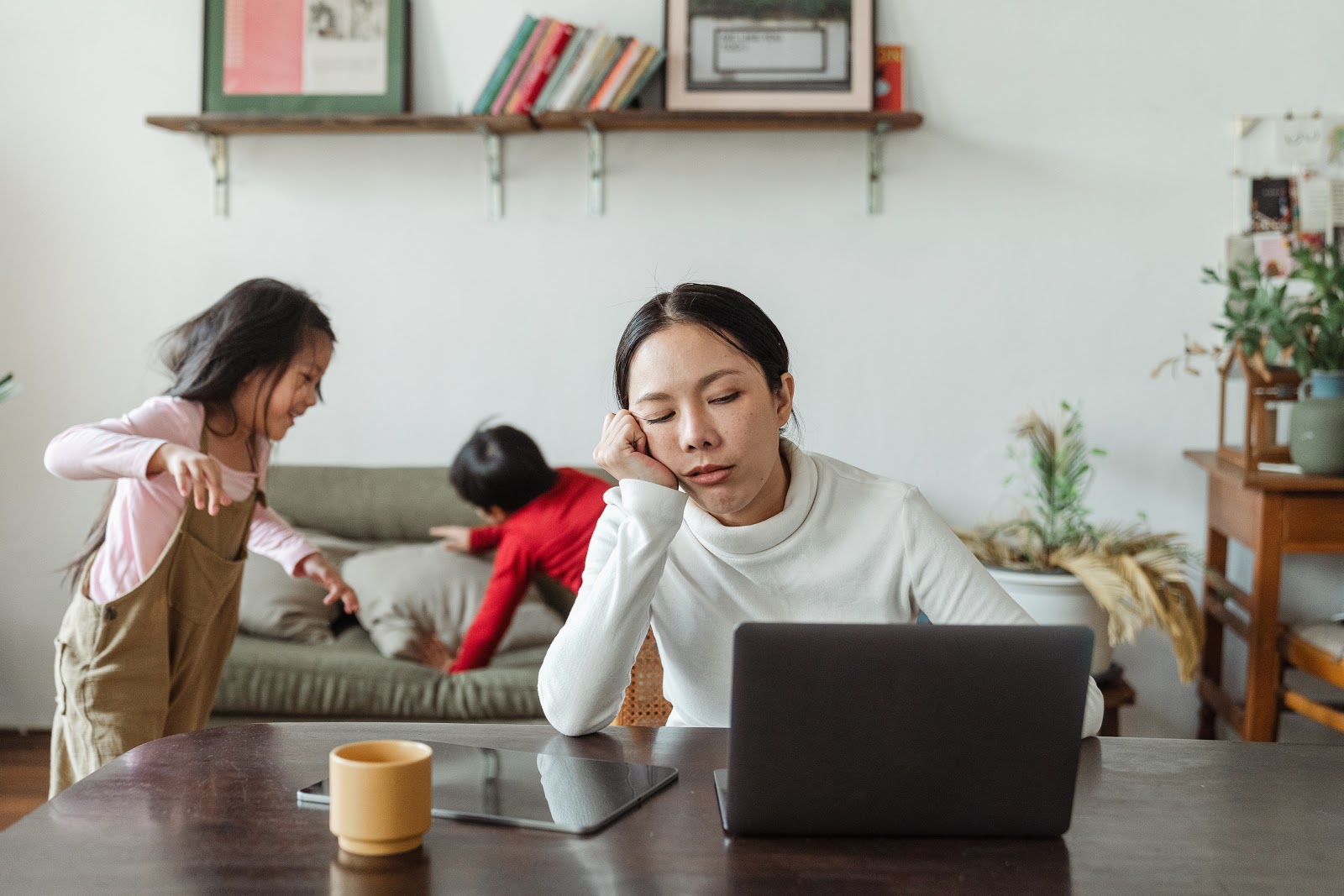 A Sprint Retrospective is an excellent opportunity to check the team's health and harmony level, as well as to reflect on the work and ways to improve it. During Agile Retrospective, which regularly occurs at the end of a Sprint, the team communicates the challenges and brainstorms ideas for further work.
But how to run an Agile Retrospective when your team is working from home? How to recreate a feeling of in-office meetings virtually? How to follow Agile Retrospective rules and get good results?
Let's figure it out together!
How to prepare for the Remote Retrospective
Set a goal of the Sprint Retrospective meeting
Decide beforehand on Agile Retrospective format and theme
Schedule a meeting using an app or service for video calls, like Zoom or Hangouts
Choose one of remote Retrospective tools, based on the features you require and that is accessible for everyone, for example, Timbo
Set up the online Retrospective board. Save time and effort by choosing from predefined Retrospective templates
Choose templates based on the aim of your Retro meeting to increase efficiency and bring noticeable results
Generate a sharable link for easy access to all the participants.
All set up! Now let's move on to what stages are essential for your Agile remote Retrospective to help the team find successful ways and improve continuously.
Icebreakers
For your team to feel relaxed and connected, we recommend including Icebreakers - relevant exercises to achieve this state of mind. Select an activity that helps create a friendly and safe space, make sure that even the shyest will feel comfortable during the remote retrospective and eager to speak up.
Previous action points revision
Deciding to take action and actually doing it are two different things! Don't let your team feel that online Retrospective is a waste of time. Review the items from the previous Retro and reassign or change the deadline if necessary.
Brainstorming
Right time to get all the ideas out, using the collaborative board with Retrospective questions. Encourage every team member's participation and ask to add at least one input to each question. Offer them to mute their mics and write in silence.
Voting
Encourage team members to vote the ideas on digital stickies that they consider would be the most valuable use of time to discuss. Tools like Timbo have 'Like' and 'Dislike' buttons that serve this purpose well. Count the votes and sort topics in each question/column by those with the most votes.
Action Points
The most valuable asset of your Agile Retrospective. Make decisions as a team, then assign responsible members and set due dates. For scattered teams, it's easy to lose track of it, so it's crucial to upload them to your tasks tracking tool to hold each other accountable.
Closing
Significance of this stage might be underestimated, however finishing your Agile remote Retrospective on a good note can level up your team's motivation and engagement. Alongside Icebreakers, Closing templates can only be found in Timbo.
If your team can perform effective remote Retrospectives, it will make it grow and improve. Timbo will assist your team in running amazing remote retros, when it comes to achieving tasks and creating value.
Sign up and give it a try!
Timbo: designed by Scrum Masters for Scrum Masters