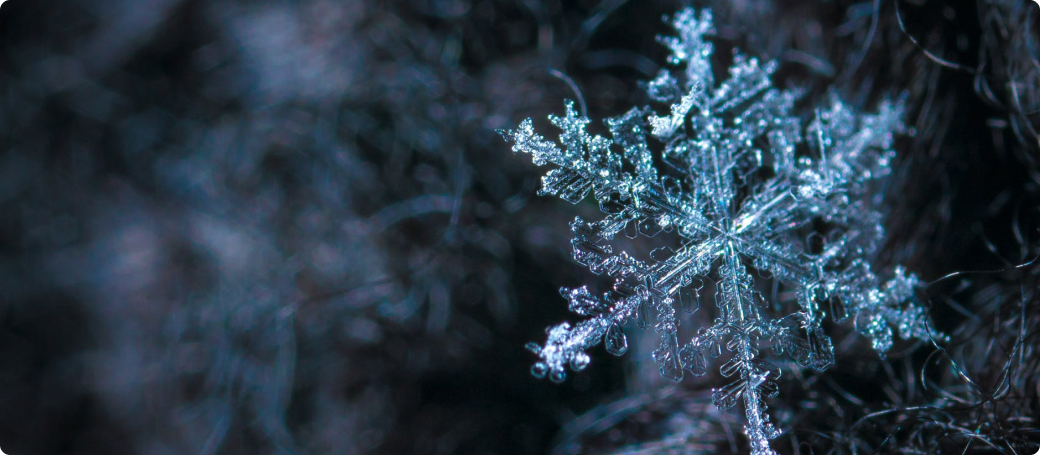 Having a strong connection with your teammates creates better communication and builds rapport. In the office, a quick good morning over the water tap or a lunch chit-chat with your colleagues help you build solid work relationships. But how about remote teams that lack casual face-to-face communication?
With more and more people working remotely nowadays, using virtual icebreakers at the beginning of an online team meeting is a life changer that breaks down barriers, creates a more open environment. While conducting remote retrospectives, it's crucial that you help your team make a human connection before moving on to the main part. Icebreakers are great ways to engage people, enhance communication and help Scrum Masters better understand their teams.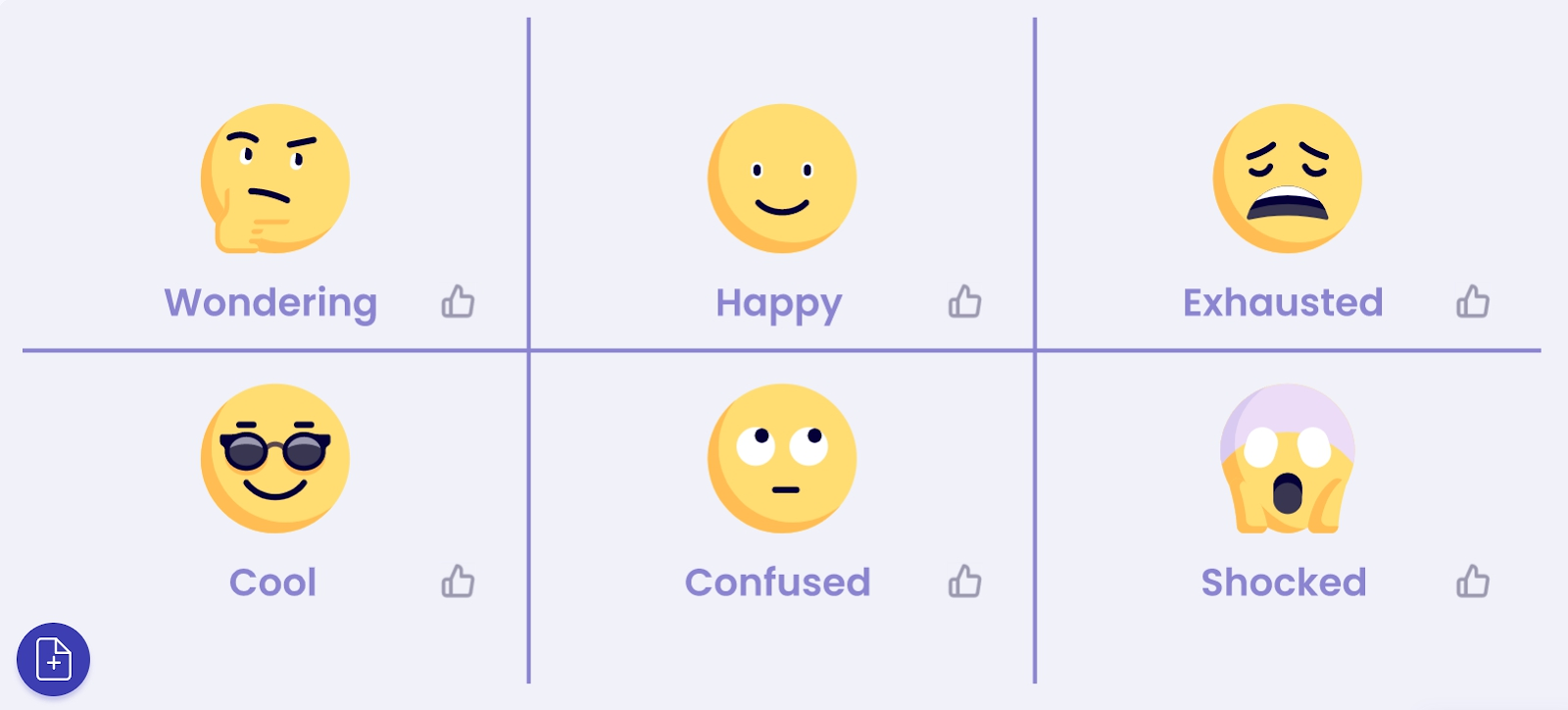 What is virtual Icebreaker
Virtual icebreakers activities are conducted at the beginning of an online retrospective. Regardless of the format you choose — a simple form of fun icebreaker questions or more complex online icebreaker games, using them will definitely help your team bond. Icebreakers are aimed to add a human connection aspect to remote teams, remove barriers and create a more open and friendly environment.
6 reasons why we strongly encourage using virtual icebreakers:
They bring an element of fun and interactivity and turn your standard sprint retrospective into a special meeting.


Virtual icebreakers kickstart remote retrospective with a creative flair for more productive brainstorming.


For remote teams who feel isolated, online icebreaker activities can foster a much needed sense of camaraderie and connected environment.


Online icebreakers games help keeping your company culture intact and strengthen the bond.


They increase chances of the attendees to speak up during the online retrospective if they participate and answer fun icebreaker questions.


Scrum Master can use the virtual Icebreaker as a quick assessment of the team's mood and get insight into your teammates' personalities.


Online icebreaker questions help to level the playing field and put everyone on an even footing, including newbies.
How to choose online icebreaker activities
Before deciding which online icebreaker to use, think of what your expected outcome is from the exercise. Once you know your goal, you can select the most suitable virtual icebreaker activities. Templates may vary depending on whether your aim is to create safe space to share deepest concerns, to take participants out of their comfort zones or unleash team's creativity. Timbo offers a selection of free online icebreaker games to suit the goal of your sprint retrospective.
Pro tips from Timbo Team:
Use anonymous mode to make team members comfortable with expressing themselves. This way, you will increase participation and get more honest answers.


Let your team know that it's fine to opt out if they want to participate. Virtual icebreakers are designed for creating a relaxed, not tense atmosphere.


Stay away from icebreaker game questions that may lead to a negative discussion. Positivity is a key to fruitful cooperation.
Check out Timbo's virtual icebreaker templates that are designed to enhance the collaboration and drive engagement so needed in remote teams.
Timbo: designed by Scrum Masters for Scrum Masters